The Center for International Programs at Kalamazoo College provides global education opportunities, empowering K students to achieve their full potential as world citizens.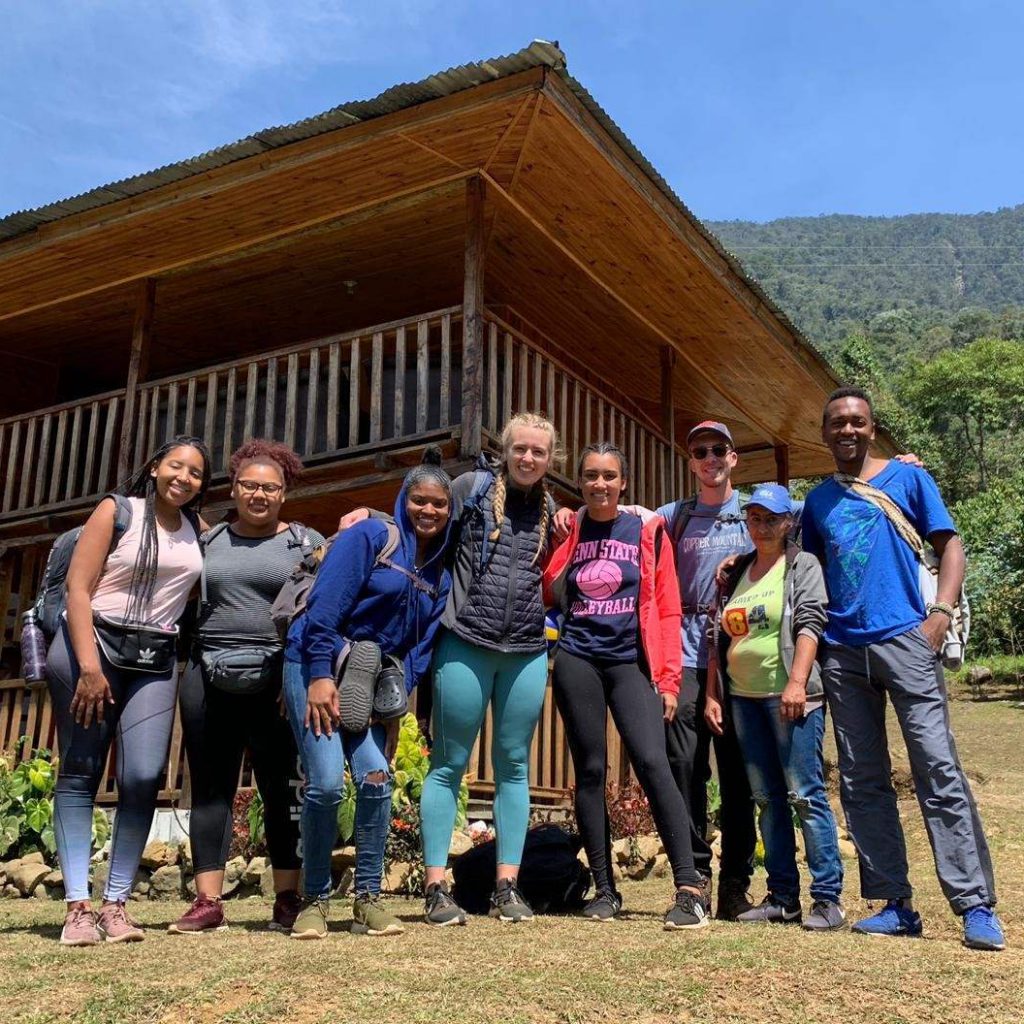 We offer 50+ Study Abroad programs of varying lengths, academic emphases, and locations.

The Center for International Programs study abroad experiences involve immersive, academically-focused programs that are fully accredited by the College, allowing students to study abroad up to a full academic year and still graduate on time.
K offers more than 50 programs on six continents, ensuring students can match their interests and majors with an opportunity providing educational benefits, personal growth, and build skills that will enable success for starting your career after K.
All the programs provide academically challenging coursework in an educational system that reflects the values and pedagogical methods of the local culture.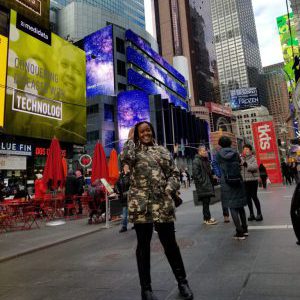 We offer short-term Study Away programs for students to do internships, research, and learn about social issues across the US.
K students who want to experience studying in other U.S. cities can earn one term of credits while on an approved domestic study away program. Student can intern with professionals in educational programs, study in multiple art mediums and much more throughout the United States.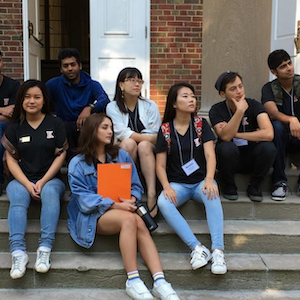 We offer support and programming for international students studying at K for one or four years.
The Center for International Programs supports, encourages and celebrates international students through guidance with immigration paperwork, orientation, fun events each term and much more.
K welcomes about 50 new international students each year; both four-year degree-seeking and one-year visiting international. They join with approximately 75 continuing international students each year. In fall 2018, those students arrived at K from 28 countries.
---
The Center for International Programs collaborates with our valued partners in the U.S. and around the world to develop programs, projects and opportunities that cultivate the knowledge and skills necessary to foster culturally empathetic and resilient members of the global community. We recognize there are multiple ways to learn and engage inside and outside the classroom and stand committed to access and equity for all students.
---
Kalamazoo College is a member of

This website contains the most accurate information available at the time of publication.Statements contained herein are not contractual obligations, and verbal or other representations that are inconsistent with or not contained within the Academic Catalogue's offerings or policies are not binding. Kalamazoo College and the Center for International Programs each reserves the right to cancel, suspend, or change,without specific notice, programs,offerings, policies, procedures, qualifications, fees and other conditions.