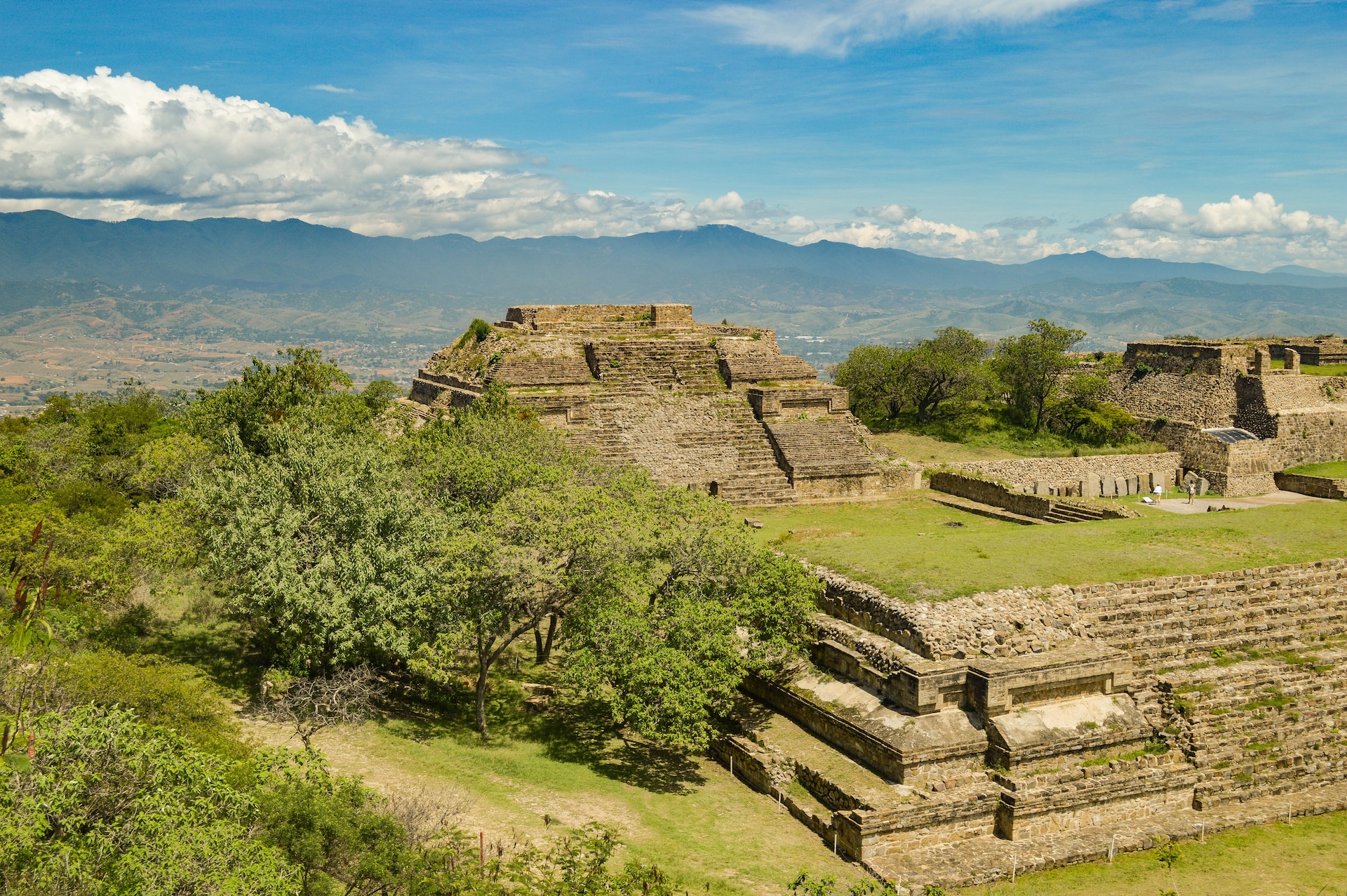 71
international students from
25 countries
170+
K students studying abroad in
25+ countries
9
students studying away and interning in D.C.
$271,451
given to K students via CIP endowed scholarships
Our Programs
The Center for International Programs (CIP) collaborates with our valued partners in the U.S. and around the world to develop programs, projects and opportunities that cultivate the knowledge and skills necessary to foster culturally empathetic and resilient members of the global community. We recognize there are multiple ways to learn and engage inside and outside the classroom and stand committed to access and equity for all students.
Peer Advisor Team
Study
Abroad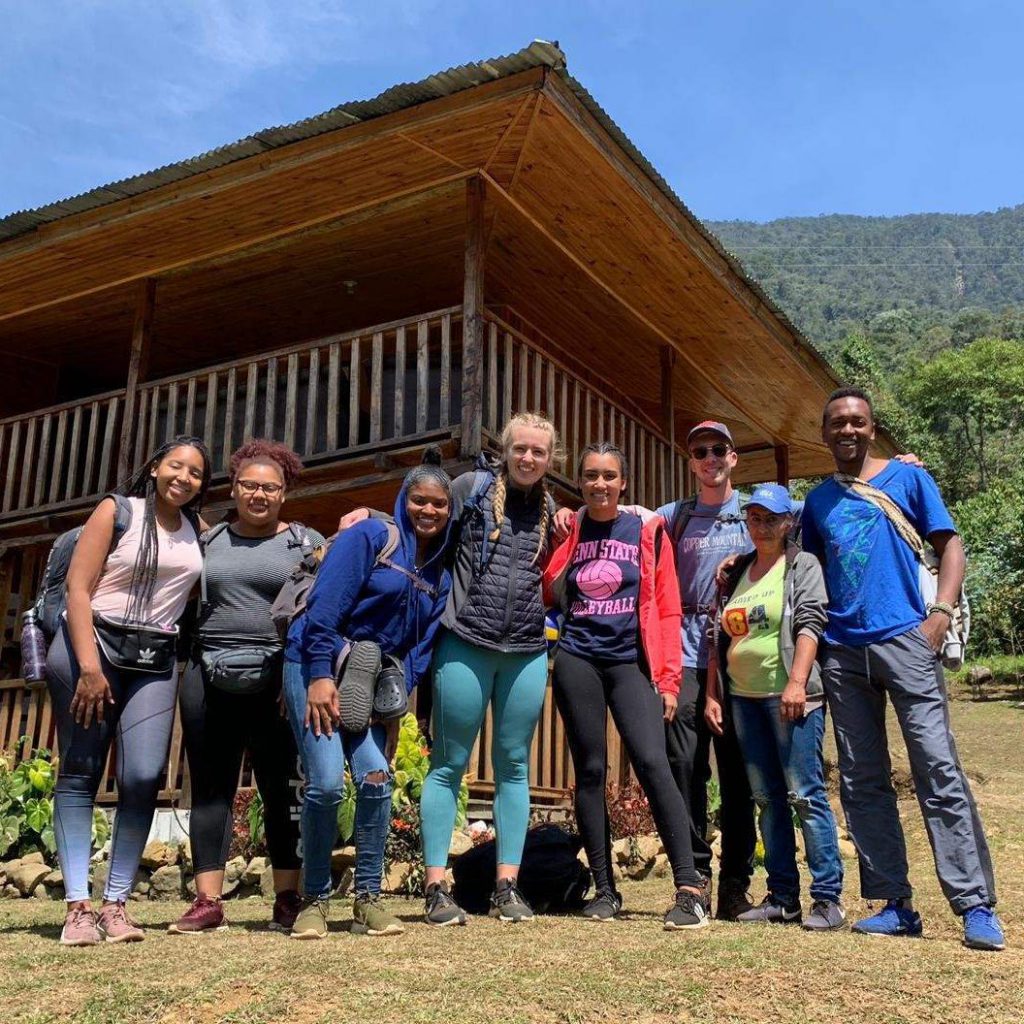 We offer 50+ Immersive Study Abroad programs that are of varying lengths, and have academic emphasis, and locations.

All the programs provide academically challenging coursework in an educational system that reflects the values and pedagogical methods of the local culture.
Study
Away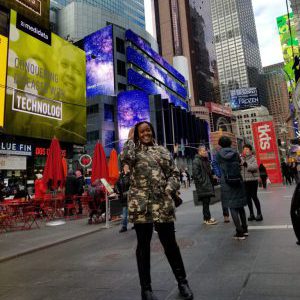 Short-term Study Away programs are available for students to do internships, research, and learn about social issues across the US.

K students who want to experience studying in other U.S. cities can earn one term of credits, intern with professionals, study in multiple art mediums, and much more.
International
Students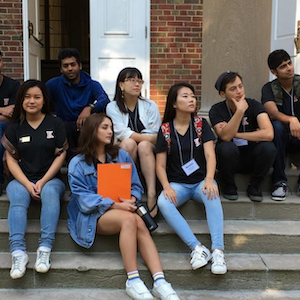 K welcomes about 50 new international students each year and provides support and programming whether studying at K for one or four years.

The CIP supports, encourages and celebrates international students through guidance with immigration paperwork, orientation, fun events and more.
Kalamazoo College is a member of

This website contains the most accurate information available at the time of publication. Statements contained herein are not contractual obligations, and verbal or other representations that are inconsistent with or not contained within the Academic Catalogue's offerings or policies are not binding. Kalamazoo College and the Center for International Programs each reserves the right to cancel, suspend, or change, without specific notice, programs ,offerings, policies, procedures, qualifications, fees and other conditions.